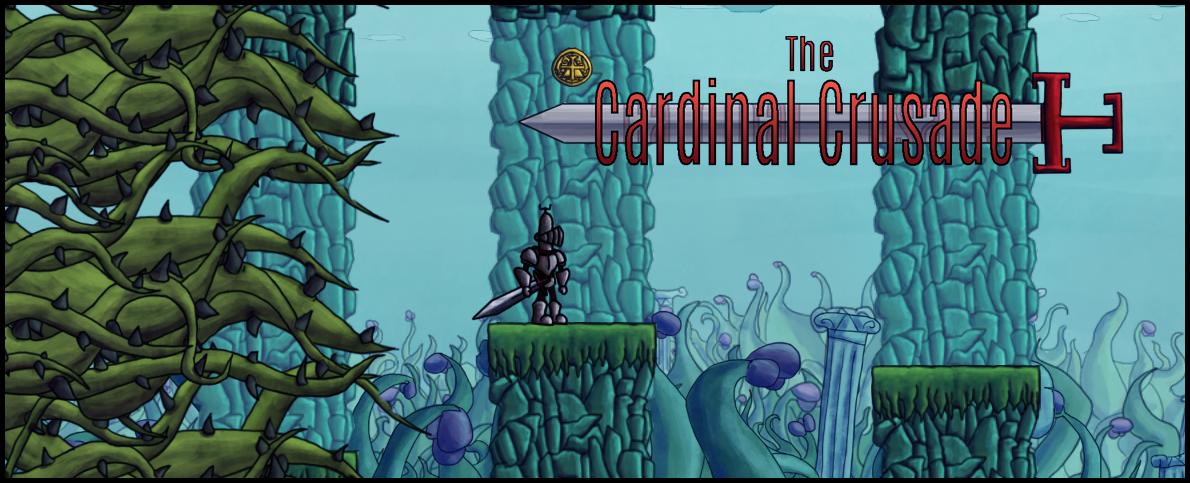 The Cardinal Crusade
The Cardinal Crusade Demo release!
---


Rejoice friends!
The Cardinal Crusade Demo has arrived! So bring your sword and don your armour for the crusade has need for brave folk!
We are proud to present this public demo of The Cardinal Crusade. We have worked on this project for about 2 years in our spare time. It has gone through many iterations and although we have been forced to make some changes we are very happy with where the game is today.

The game itself is still a long way off from being finished. We are hoping to get some good feedback with this demo. So if you have any thoughts or ideas regarding the game, things you liked / didn't like, please send it to us!

At the moment we are working on the game between jobs and studies. If you want to support our development, choosing to pay money for the demo here on itch.io is one of the better ways to do it. All money donated will go to development or marketing of the game.
If you don't want to/can't donate, giving feedback is also immensly helpful!
We hope you´ll enjoy this demo and we'll work even harder delivering the finished game to you in the future!
Best regards
/The devs.
Files
The Cardinal Crusade Demo 1.0.0.7.exe
321 MB
Jul 29, 2017